YOU HAVE FOUND
L
a
k
e
C
harles Party DJ Troupe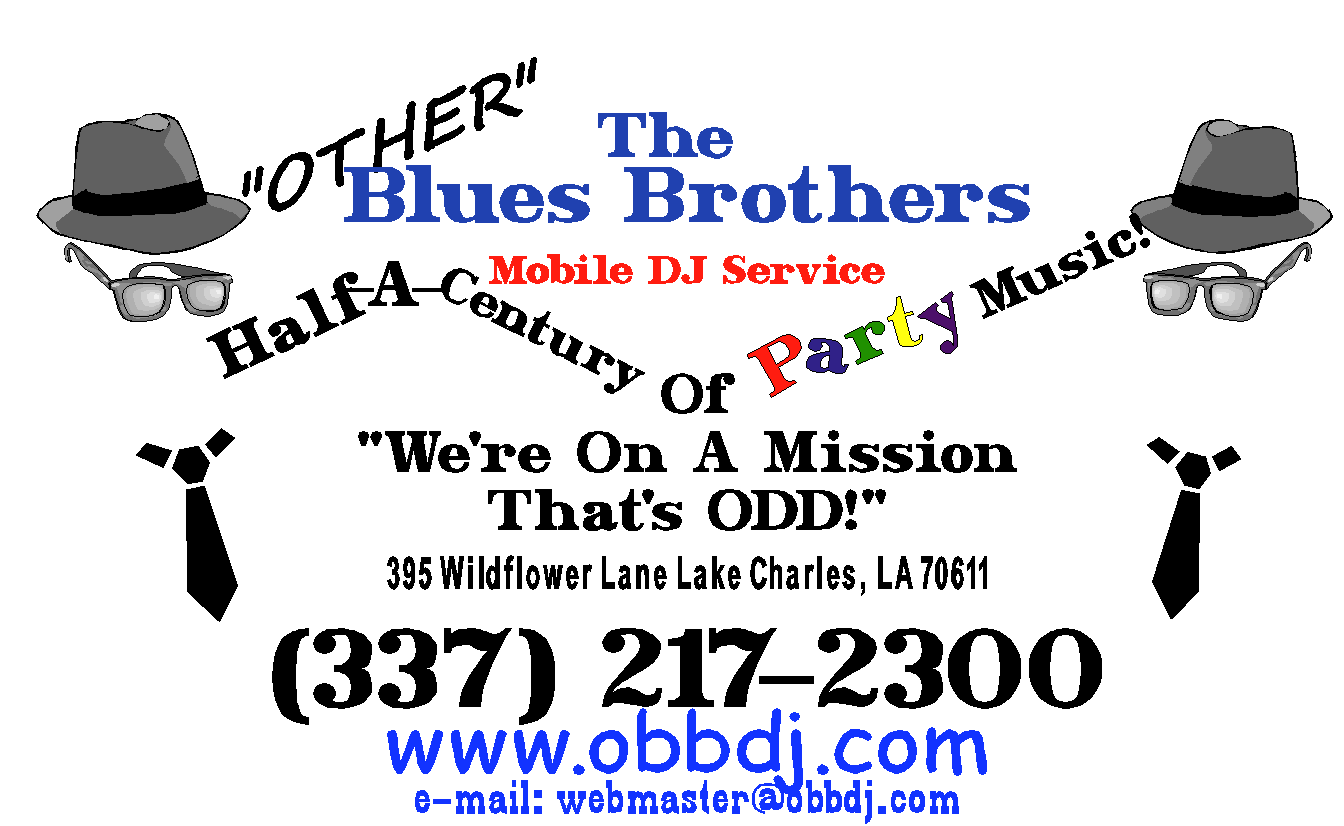 We are on FACEBOOK!
We're going to use Facebook to notify everyone when the new pages are up and
in the Facebook photos section we will put all the birthday, bachelorette, newlyweds, etc. pictures!
PARTY ALERT!
WE WILL BE PERFORMING...
All Around Lake Charles and Surrounding Areas...Call or Text (337) 217-2300 for more details!!