I was a DJ at Nova 104 for a couple of years. Nova 104 was an AOR station. AOR stands for Album Oriented Rock (or Radio) which means that if there was a good song on the album we played it whether it was a hit or not. This was probably the best musical education that I have ever had since I learned about artist and their music that were never featured on "mainstream" or Top 40 radio. Sadly, there are no AOR radio stations around here anymore so a lot of great music gets no exposure and that's why I created this page.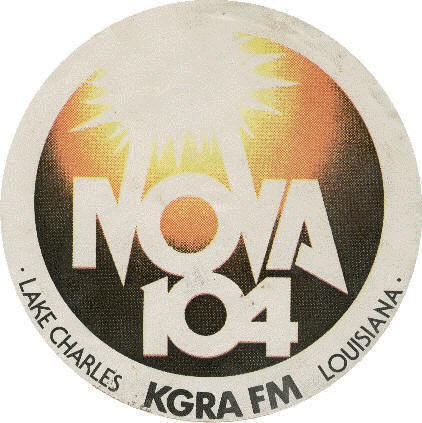 This page is dedicated to new music that probably will get very little attention and little if any radio airplay which is a shame because these albums are worth a listen and in my opinion are better than anything on radio today or the networks MTV (which USED to be Music Television) and VH1...but again...this is just my opinion. Some of these albums I found by accident because record companies aren't promoting them properly even though they are well established artists that have had hits in the past. The music industry seems to be ignoring these artist either because their material is no longer considered "commercial" or more likely because they can't make a ton of money off of them. But as I listened to each of these albums I found that these artists are still putting out really great tunes. You may not like all of them but there are some really great songs on each of these albums. Bottom line is that the are all worth a listen. These aren't dance oriented albums they're just good music so please click on the album covers below and check out these artists. If you like the albums or just some of the songs please purchase the MP3s or the CD's so these artists will keep making music.
Thanks...Mark Russell, CEO
New ALBUMS RELEASED IN 2013
New ALBUMS RELEASED IN 2012
I haven't updated this in quite awhile because nothing new had really impressed me but this year some great stuff has been released so please check these LP's out...especially if you're a fan of Rock 'N' Roll, Blues, Outlaw Country or just plain Good Music! Click on the LP to listen to samples...
New ALBUMS RELEASED IN 2008
The next album is from 2006 and features The Cars reformed as The New Cars with Todd Rundgren taking lead vocals and there are two new cuts. It's really not bad and worth a listen...check it out.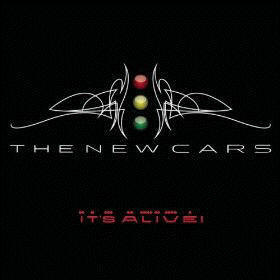 ALBUMS RELEASED IN 2007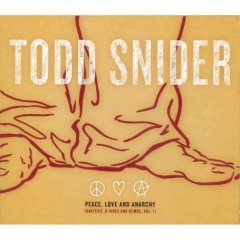 These are just a few of the albums that just came out that I personally like...I will be adding more as I discover them. Some of the links are to the artist's web site and some link to AMAZON.COM where you can listen to and purchase the tracks. RHAPSODY also has a music service that I subscribe to where you can hear most of these albums. We are getting no money or compensation from the artists, AMAZON.COM or RHAPSODY. we are doing this as a service to the music that deserves to be heard.
If you have any questions, comments or problems on this page contact webmaster@obbdj.com

Copyright © 2008-2012 OBBDJ LLC
The Other Blues Brothers
Mobile DJ Service
All Rights Reserved.